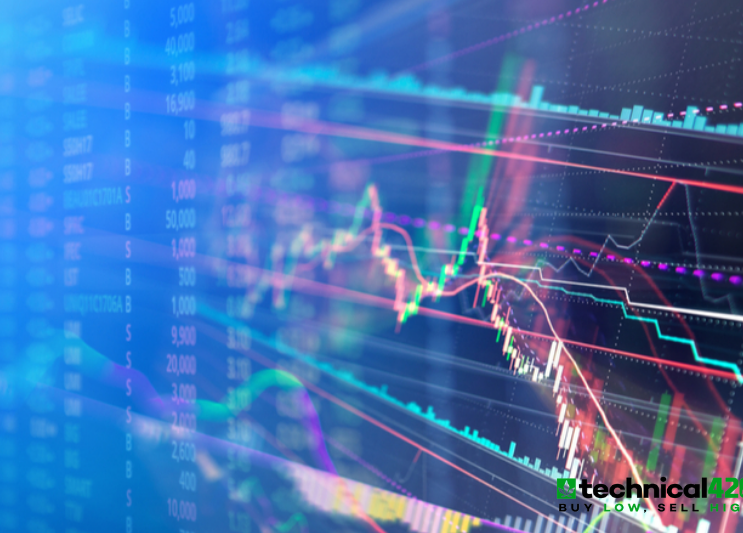 July was the best month of the year for Illinois' cannabis industry and we are favorable on how fast the market has grown on a year-over-year basis.
Illinois' Department of Finance and Professional Regulation (IDFPR) reported more than $135 million of recreational cannabis sales in July. This amount was approx. 7% higher than the prior month and was the second biggest month since the state started to allow for the sale of recreational cannabis.
Although Illinois reported strong growth when compared to the prior month, the amount was still approx. $2 million lower than the record set by the state in December 2021. When analyzing the amount of sales, we like to see the amount of revenue that came from in-state residents.
For the month of July, approx. $92 million of recreational cannabis sales were from in-state residents, while $44 million was from out-of-state visitors. When compared to July 2021, the amount of sales to out-of-state residents was essentially the same. This year, there was a sizeable increase in the amount of purchases from in-state residents and we consider this to be an important statistic when forecasting the growth of a certain market or region.
At the current pace, we expect Illinois to surpass the more than $1 billion of recreational cannabis revenue level in early September. During the last year, the market seems to care less about the companies that are capitalizing on Illinois and the change has surprised us.
We continue to view Illinois as one of the most attractive cannabis markets in the United States (US) and expect companies to benefit from being levered to it. Going forward, we will monitor how companies benefit from the growth of the cannabis industry in Illinois and want our readers to be aware of the performance of it.