The Cannabis Business Association of Illinois formally decided at a board meeting last week to oppose the legislation, SB3105, according to Grown In.
The association is dominated by MSOs such as Illinois-based Cresco Labs, PharmaCann and Verano Holdings, Grown In reported.
In a written statement to Grown In, the trade association maintained that Illinois "should pause to properly assess where our industry stands rather than attempt to make incremental changes to an evolving industry."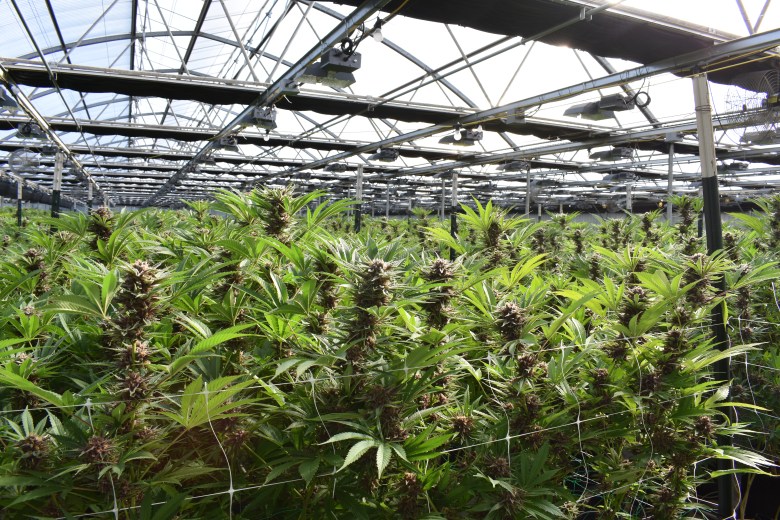 But the association also said it will continue to support industry inclusion and diversity.
Amber Littlejohn, executive director of the Minority Cannabis Business Association, expressed dismay Thursday while telling MJBizDaily that she had been alerted to the story.
"You can't be pro-equity," she said, and also be "pushing back" on measures designed to help minority-owned businesses succeed.
Eric Ice-Gipson, owner of craft cannabis grower 1937 Group, told Grown In that he felt betrayed by the trade organization. He has served on the Cannabis Business Association of Illinois' Minority Access Committee.
"When we talk to investors, people look at the 5,000 square feet, and it is impossible to make those numbers work at 5,000. At 14,000, things look a lot better," he told Grown In.