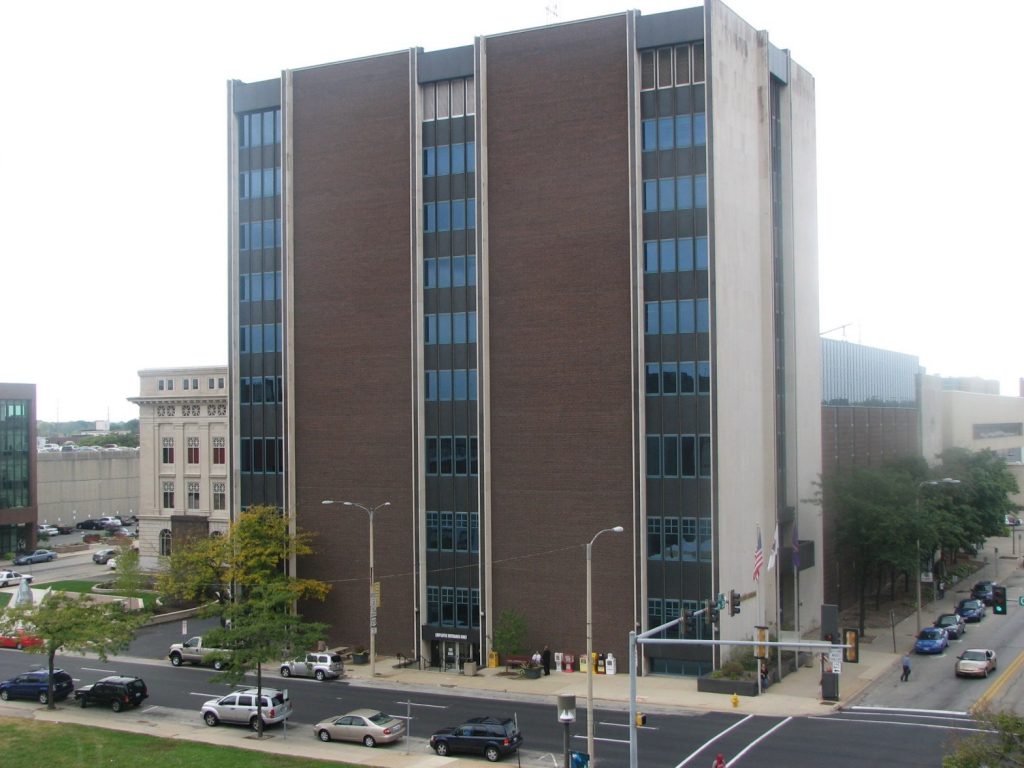 In a setback to a dozen craft grow applicants, a judge from Illinois' 17th Circuit Court in Rockford tossed out today a temporary restraining order that barred craft grow licensees from operating.
Judge Stephen E. Balogh, filling in for Judge Lisa Fabiano who issued the original order, informed the plaintiffs that the TRO would be dissolved. He then denied their requests for a preliminary injunction stating that their dispute with the licensing process is better suited for an administrative review with the Illinois Department of Agriculture (IDOA). The TRO granted last week halted plans for operations, including site pre-approvals, construction plans, labeling, and packaging.
While Judge Balogh stated that the process could be more carefully examined, he determined that the court has no standing to reverse the process.
"I think we have determined today that phrases like 'top scoring applicants' and use of the points for veteran status are certainly open to interpretation," Balogh said. "That being said, this is a remedy that can best be provided under the Administrative Review Act."
The plaintiffs in the case argue that the IDOA gave preferential treatment to veteran applicants that made it impossible for anyone else that did not have any veteran owners to obtain a craft growing license. All 48 licenses awarded this year were given to veterans, in addition to all of them being social equity applicants.
Judge Balogh recognized that applicants have a great financial stake in the outcome, with the plaintiffs collectively losing out on as much as $750 million in annual revenues. However, the Judge said that he cannot reverse course on the application process and it is too difficult to determine if the Department acted intentionally to sideline the applicants.
The original lawsuit filed June 3 alleged the IDOA altered the scoring process for craft grow applicants by allowing them to hold licenses without building their facilities and retaining their employees that would give them social equity status. The suit claimed these actions harm the integrity of the program overall, stating that 19 licensees have no operational facility 10 months after receiving a license despite being required to surrender the license if no facility is operational within 6 months.
As of today the state has issued 88 craft grow licenses, 54 infuser licenses, and 189 transporter licenses. The craft grow licenses are each limited to 5,000 square feet of canopy for adult use cannabis cultivation.
Qualified social equity applicants are defined as Illinois residents who have been living in areas disproportionately affected by the War on Drugs as well as those arrested for or convicted of cannabis-related offenses. According to state regulators, 42% of the new licenses are majority Black-owned, 36% are majority White-owned, 8% (4) are majority Hispanic-owned, and 8% are owned by a partnership group.
The plaintiffs included craft grow applicants Sustainable Innovations, Prairie Fire Craft, Nexem Social Equity Partners, Kadeo, This Two, Lush Life Organics, Green Street Buds, The Refinery Illinois Craft, Fresh Herb Craft Grow, Always Growing Industries, 4Buds, and Americanna Genetix.
Erik Carlson, attorney on behalf of Sustainable Innovations, says that they plan to file their complaint under administrative review later this week.
"Our job is not done. We will continue to fight for true social equity in Illinois," Carlson says.
The IDOA filed a motion to dismiss the TRO on Tuesday, saying that the court lacks jurisdiction to review the IDOA's process outside of administrative review, and that applicants wishing to seek judicial review must file their complaint in circuit court by no later than July 6, 2022.
Edie Moore, legislative co-chair of Chicago NORML, said the ruling was appropriate despite legitimate concerns about the process.
"I think that there are some things in the craft grow process that should change, but the judge was very fair to this case," Moore said. "Some people went by the instructions as far as applying, and some didn't pan out."