IGTM Education and ACC present DuPage County Consumption Lounge 101 
October 13, 2022
@
12:00 pm
–
3:00 pm
IGTM Education and ACC of Illinois have extensive knowledge regarding consumption lounges. The next opportunity for the social equity community are the consumption lounges. Through the consumption lounge space people can realize opportunities in cannabis and generate a profitable business in the Illinois cannabis industry.
The city of Naperville alone has generated over 50 million in cannabis sales receipts as well as cannabis taxes of 1.7 million that have been generated from the sale of cannabis. The city of Naperville projected that they would generate 1 million in sales taxes, they generated over 70% of their projection. With an increasing amount of dispensaries opening in DuPage county take advantage of a license that requires less regulation and a higher profit margin.
At this event we have put together a panel of experts to help you on your journey of obtaining a consumption lounge in the state of Illinois. That panel will consist of:
IGTM Education (illinois responsible vendor)
ACC of Illinois (Illinois Responsible Vendor)
ACC Of Illinois Transportation (Illinois Cannabis Transporter)
Jade Infusion (Illinois Cannabis Infuser)
Star Buds (Illinois Craft Grow, Dispensary , & Transportation)
The Vincent Mykal Experiance (Cannabis Kitchen Development)
North Chicago Consumption Lounge
Security Company Experts
Cannabis Films
Chicago Cannabis Consultants
Who should attend:
Smoke shop owners
Bar owners
Consumption lounge workers
Cannabis security companies
Legislators
Attorneys
Prospective consumtion lounge owners
Investors
Hookah bar owners
Law enforcement
Below the basic current laws are listed:
Where can I purchase cannabis?
Only from an authorized and licensed dispensary. Private sales are illegal.
Where is the use of cannabis prohibited?
The use of cannabis is prohibited is all public places. A "public place" means any place where a person could reasonably be expected to be observed by others.The law also prohibits smoking in close physical proximity to anyone under 21 who is not a registered medical cannabis patient.
Where can I use cannabis?
Cannabis can only be used in a private residence or in an on premise authorized dispensary. Cannabis cannot be used in close physical proximity to an individual under 21 years of age.
Can I use or possess cannabis in my private residence?
Yes, as long as the residence is not used as a daycare and/or you are not in the close proximity of someone under the age of 21.
The following exceptions should be noted:
Cannabis is prohibited in federally funded public housing;
Landlords can prohibit the use and possession of cannabis in rental properties; this is a landlord-tenant issue that may affect your lease. Consult with your landlord.
Locations prohibited by the Smoke Free Illinois Act (hotels, restaurants, bars, etc.)
Lounges have long been viewed as a necessary social outlet for adults 21 and over to smoke, vape, dab, eat and drink the plant – similar to a bar for alcohol or cigar lounge for tobacco. Under the current laws below are the potential revenue producing streams.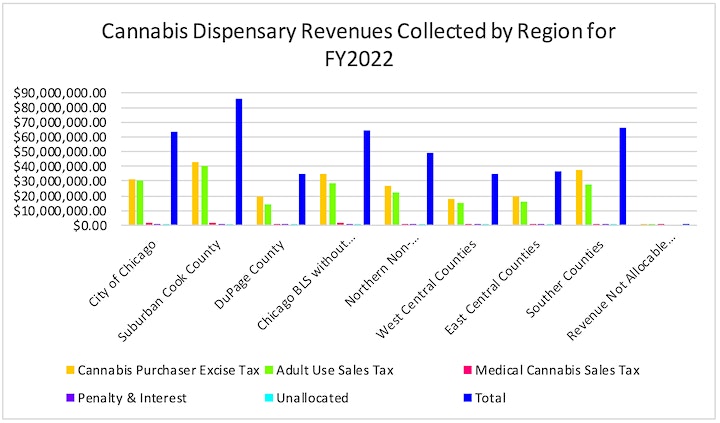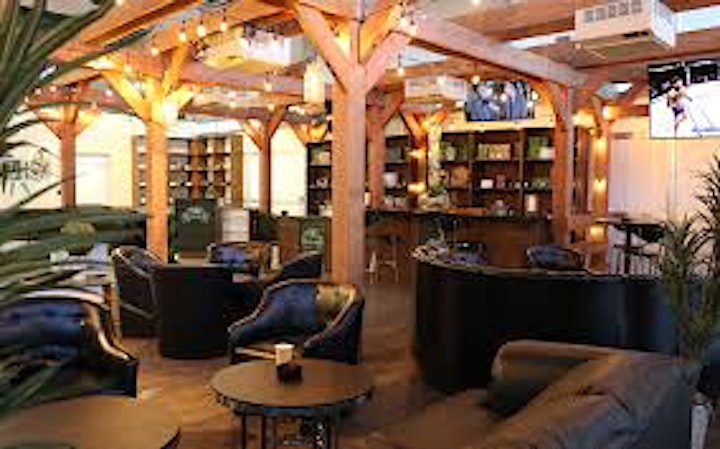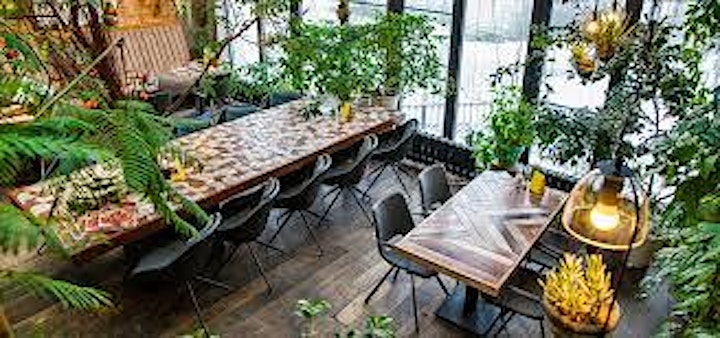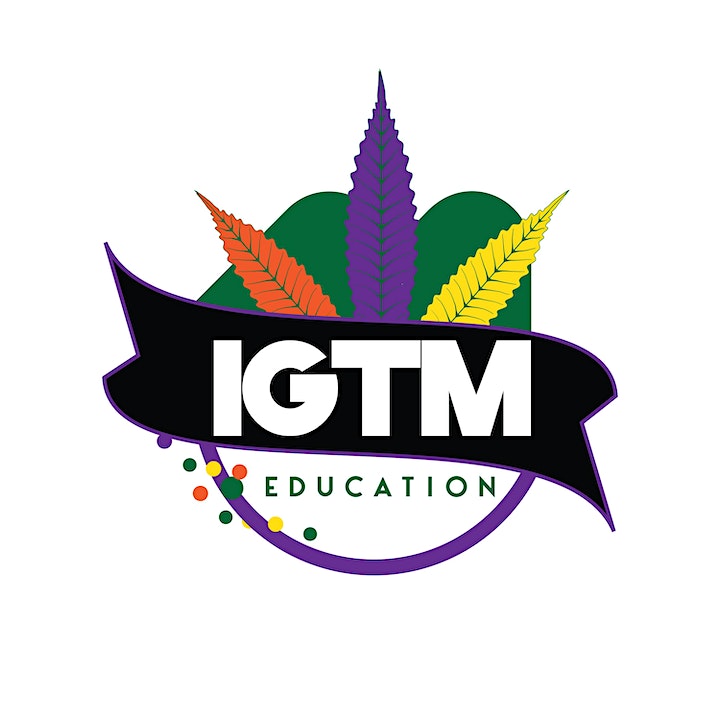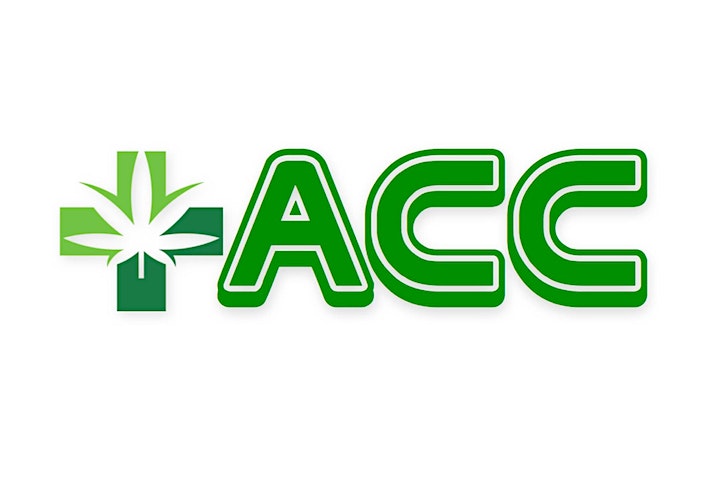 1801 N Naper Blvd




Naperville

,

Illinois

60563

United States
+ Google Map
Event Navigation