Denver Colorado Training Tour…Hosted By Acc of Illinois 
November 15, 2022
@
12:00 pm
–
5:00 pm
This tour is founded by ACC of Illinois founder Victoria Williams. When constructing the tour ACC of Illinois wanted to show the many nuances to opening various cannabis operations. The tour allows for you to see the scale of several operations.
Before getting started, there's a series of questions "you" need to ask yourself when entering into the cannabis space.
Things to consider 
What needs considered at the onset of creating your brand?
Why am I in the cannabis industry? 
Why do I want to be here and what are my values? 
What do I want to achieve with this business? 
Business goals must be established to move forward.  
Why do you want to brand yourself?  You need to know the 'why' of what you're doing to better direct you.
Who are you growing for?  Who is this person/persons?  An audience needs determined to direct your brand voice and positioning
How do you want your flower and product forms to be seen/viewed/consumed?
Who else is in your space and how are they positioning their brands?  This is needed to find how you will compete for shelf space and category share.
How many strains am I growing?               
What product forms am I going to be making?
What type of packaging is best to protect my product and make it appealing to consumers?
What makes my products and brand different from others so a dispensary buyer is interested in carrying my products?
How will I encourage trial and purchase of my products?
How do I want to price my products?  Do I have a pricing plan/strategy to help me with this?
Once your products have made it on shelf and into dispensaries, there's a few more questions to ask yourself?
How do I compare to others in my category inside the dispensary?
How am I training budtenders and the public about my products?
How do I want my brand merchandised inside a dispensary?
How do I want to promote my brand, where and how?
Do I want to create swag/shirts/items for consumers to carry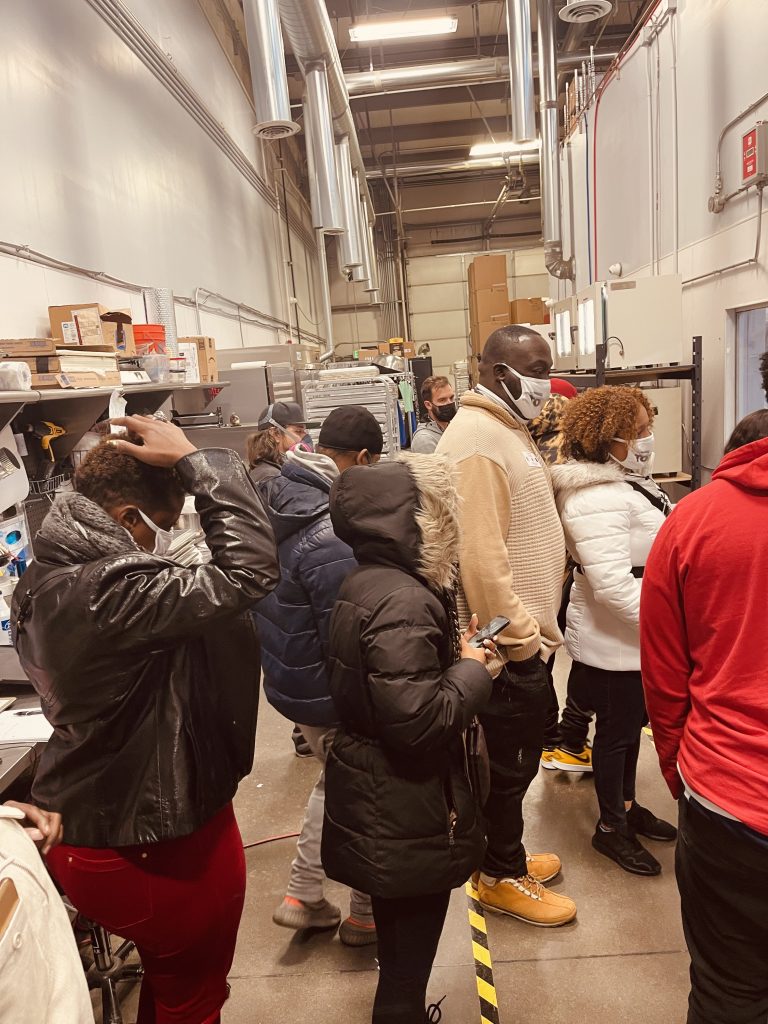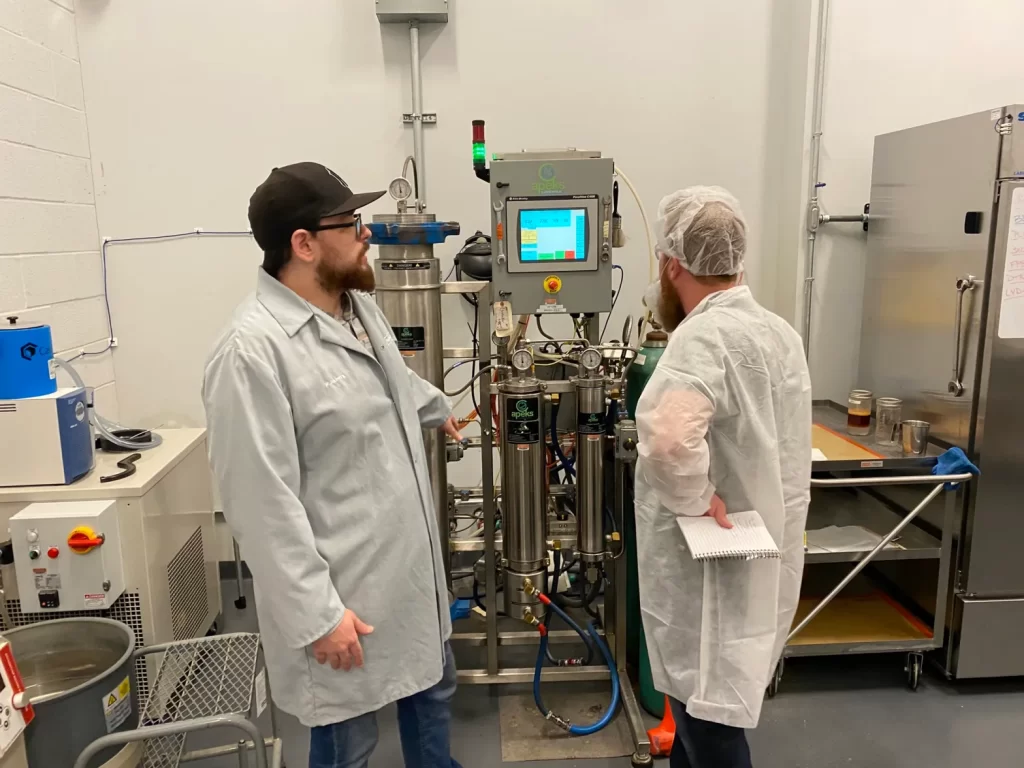 These are questions you can have answered by speaking directly with owners and operators in the Colorado Market.
After participating in the tour you will be able to identify the aspects of the business that you want to participate in. You will be able to make more informed business decisions about getting your doors open to your business.
Each participant is responsible for their own travel. You will receive a emailed itinerary of the meeting location. Which will be a vertically integrated company. 
This tour will take place At 12pm. I strongly encourage travel the day of or day before. 
If you have any questions about the tour please email Accofillinois@gmail.com 
Currently Round Trip Flight on:
American Airlines is $137.21 Round trip 
Southwest Airlines is $147.97 Round Trip
United Airlines is $152.20 Round Trip