The state's cannabis law allows for sales to start in 2022, but weed stores won't be selling until mid-2023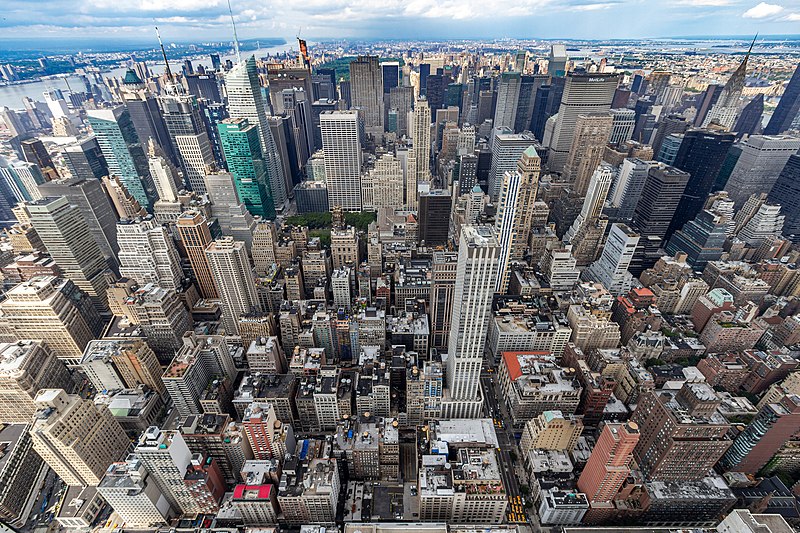 New York's adult-use cannabis market won't be open for business until 2023 since licences won't be issued until that year, said the head of the state's cannabis board.
According to New York-based CITY News, Cannabis Control Board chair Tremaine Wright said last week that the board is working on an 18-month timeline and business licences won't be issued until spring 2023.
Wright said that's when businesses will be legally allowed to operate, and they won't necessarily be open to the public then.
"What we do control is getting [retailers] licensing and giving them all the tools so they can work within our systems," Wright said. "That's what we are saying will be achieved in 18 months. Not that they're open, not that they'll be full-blown operations, because we don't know that."
Under the Marijuana Regulation and Taxation Act, signed earlier this year, sales can start in 2022 at the earliest.
Regulations have been coming together since the Cannabis Control Board was formed in September.
The board has drafted rules for home cultivation for medical patients, and the state's Department of Labor has issued guidance on cannabis consumption and the workplace.